1-800-631-6327 frank@stateoftheartproductions.com
State Of The Art
Productions
Paid Programming TV Shows
Broadcast Commercials
Corporate
Real Estate
Medical
Training
Testimonials
Product Demonstrations
Much More
1-800-631-6327 frank@stateoftheartproductions.com
Professional Videography Services
Serving the New England Area
Start to Finish
Video Services
We offer complete video production services from pre-production and planning all the way through shooting, editing and final delivery. Our mission is bring your vision to final delivery.
We have years of experience in producing videos for broadcast and web viewing. We produce long and short form videos for television, DVD, Blu-Ray or online distribution.
Complete Line-Up Of
Video Services
Broadcast Programs
The Real Estate Show
Broadcast Commercials
Select Cabinetree
Reeds Ferry Sheds
Medpro Educational
Web Videos
Building New Hampshire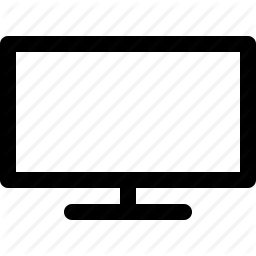 Delivery for
Any Format
Video Demos
Building Massachusetts
Rhino Shield
Great Bay Community College
Rhino Fast Flooring
Dr. Frank Fechner
High quality HD equipment is imperative when it comes to professional video production. We constantly update our camera and editing equipment to maintain our high quality standards.
State Of The Art
Productions
High Quality
HD Equipment
Building New Hampshire
Rite Windows
RealEstate56.com
Segway
Dr. Brooke Seckel